Blazer International is one of the leading manufacturers of safety lighting and accessories to the commercial, recreational, and industrial transportation industries. Pathfinder Auto lamp, the forerunner to current line of Blazer International brand of safety lighting has been serving customers with DOT/SAE approved products for over 50 years.
We are continuously working to improve our systems and manufacturing techniques. Our innovation in design and manufacturing processes enable us to provide maximum value to the customers that we serve.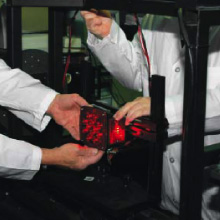 We conduct thorough environmental and photometric testing (FMVSS 108) to ensure and maintain quality, compliance and reliability.
Our team uses insight, innovation and intelligent engineering to continuously work on creating quality, high-value lighting solutions that ultimately our customers to remain more profitable.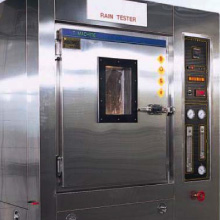 We continue to improve our systems to improve our time and accuracy of order processing. State of the art methods of material handling have been implemented and updated.
Dedicated personnel with years of experience in the industry allow us to help you focus on your end user. Our goal is to be a business partner, not another supplier.